Thank you for taking the time to visit us at JUST IN STONE. We are based on the edge of both Bodmin Moor and the Tamar Valley in South East Cornwall. We pride ourselves on delivering the very best service to the highest standards possible to all our clients. "Punctual, professional, attention to detail and meticulous" are how some of our clients have described our bespoke personal service.
We offer a wide range of services which include: dry stone walling, restoration work, hedge laying, landscaping and private commissions. We work with private clients, land owners, charities, farmers and commercial organisations across Cornwall and Devon. If you would like to discuss a project with us then we would be only too happy to be part of your plans and requirements going forward.
Maintaining and preserving the countryside for the benefit of all is not just a mantra or vision – it's what we do. Just as every stone has its place in a wall, every contact we all have with our stunning countryside also leaves a trace. We all have a responsibility to ensure that the footprint that is left behind is a positive one and adds value to our landscape.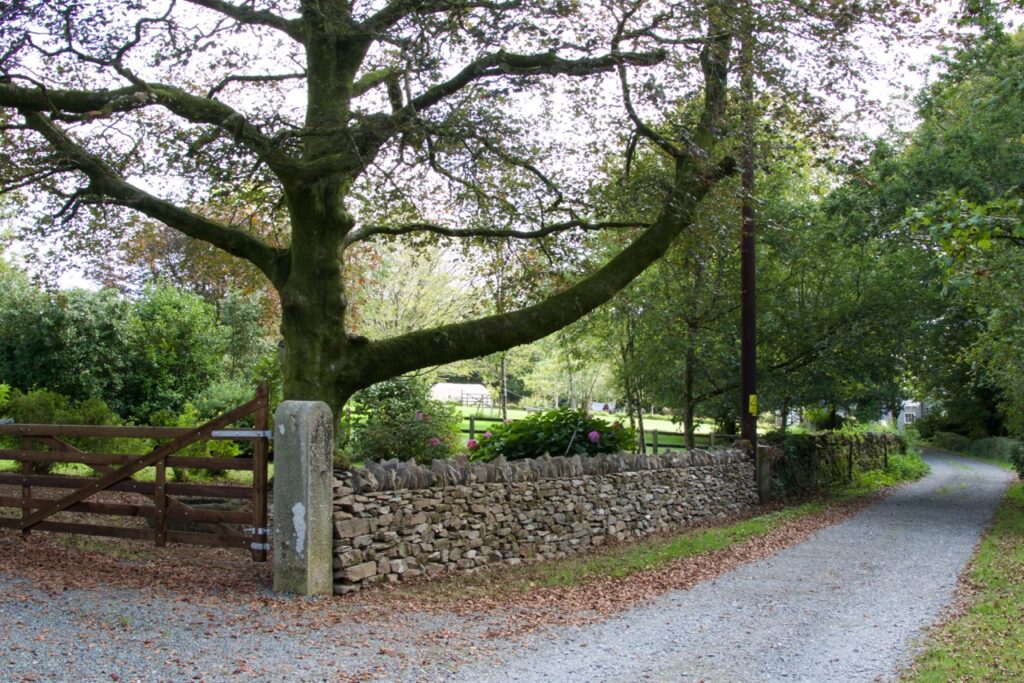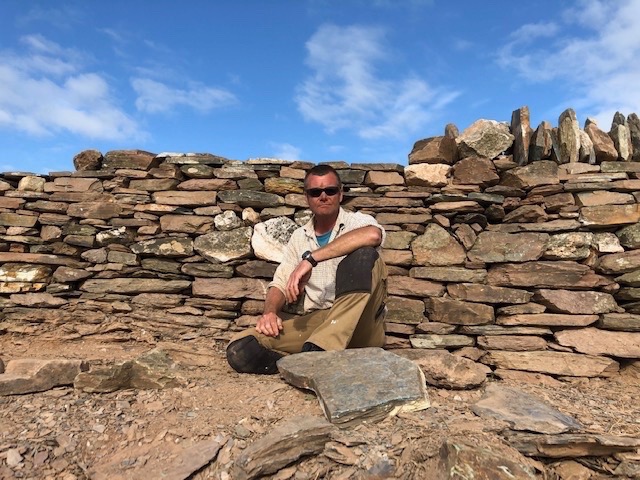 I moved to Devon as a child and have never looked back. The geography and landscape that we are surrounded with from Moor to Sea are simply stunning.  It was during my military career that I fell in love with Dartmoor and its unique landscape. This was the embryonic moment that my passion for walls and countryside skills in general was born. Not to mention the many wet and cold nights spent in the middle of Dartmoor under canvass or yomping across its rugged terrain during the many peacetime training deployments and exercises. I guess if you still hold something so close to your heart after all that mother nature can throw at you then the love, passion and desire is definitely in your blood.
It was many years later that having attended a weekend dry stone walling course that my mind was made up that I wanted to be part of this craft and heritage and harvest the knowledge and experience of these traditional countryside skills ensuring they and our countryside have a future for generations to come.
My training was provided by Devon Rural Skills Trust who subsequently asked if I would consider undertaking their 2 year training programme. I was exposed to the finer details of these rural skills by their own instructors during my time on the programme. Having successfully completed the programme I am now proud to be one of their registered practitioners and hope in the future to become an instructor myself.
JUST IN STONE has relocated to Cornwall and is situated on the edge of Bodmin Moor and on the very edge of the Tamar Valley. We continue to work and collaborate with clients, charities and businesses across both counties and are ideally situated to do so.
I am also a registered member of the Dry Stone Walling Association who promote the very highest standards of professional practice within the craft of drystone walling – standards that are reflected in my own work here at JUST IN STONE. We ask that you speak with our previous clients and read their reviews about our work and service rather than take our word for it.
Our mission is simply to ensure that your wall, bank, hedge is built and laid to the highest possible standards in keeping with the local surrounding area and traditions and heritage of the craft itself.
Our aspiration and expectation is that we deliver on our mission with all of our clients.  
Interested? Schedule a FREE consultation with Justin