Here at JUST IN STONE we are more than happy to work on your commission as part of an already agreed plan or set of plans or equally relish the opportunity to work with our clients from the outset by sharing and collaborating thoughts and ideas from conception. There is nothing to lose and everything to gain by asking us to be part of your thoughts and ideas and exploring what will work for you and your requirements from the very outset. Rest assure that at whatever stage you commission us we will be there for you every step of the way through to completion, ensuring that the final product not only meets your requirements but exceeds them.
Creating, designing and building a wall or bank should never be rushed. The only thing that matters is what it looks like once completed; not how quickly it was constructed.
If you have a design project in mind then get in touch for a no obligation quote.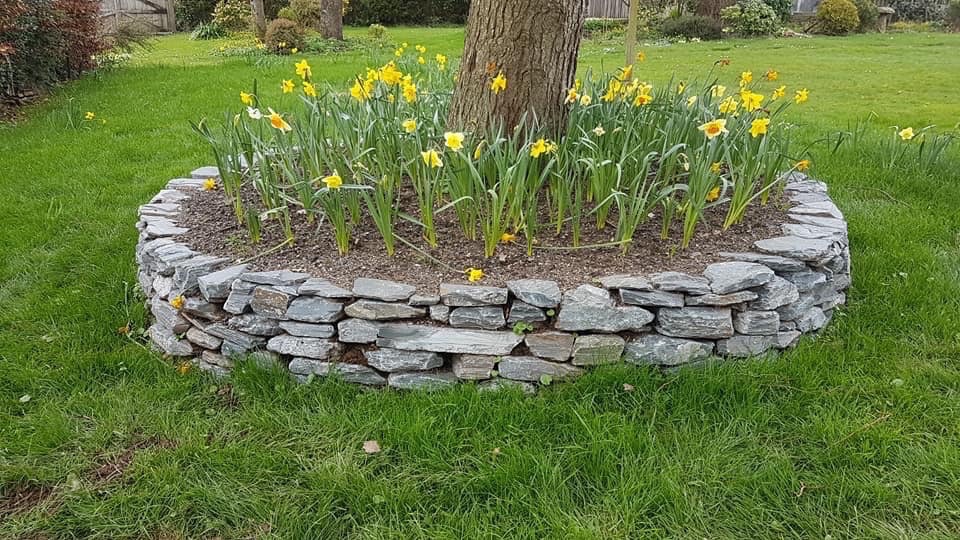 Interested? Schedule a FREE consultation with Justin